An indispensable resource to help you navigate uncertainty and usher in a better future
The Four Forces Canvas helps you identify the forces that are causing chaos in your world.
24 conversation starters that will help you uncover your assumptions and biases and consider alternative possibilities.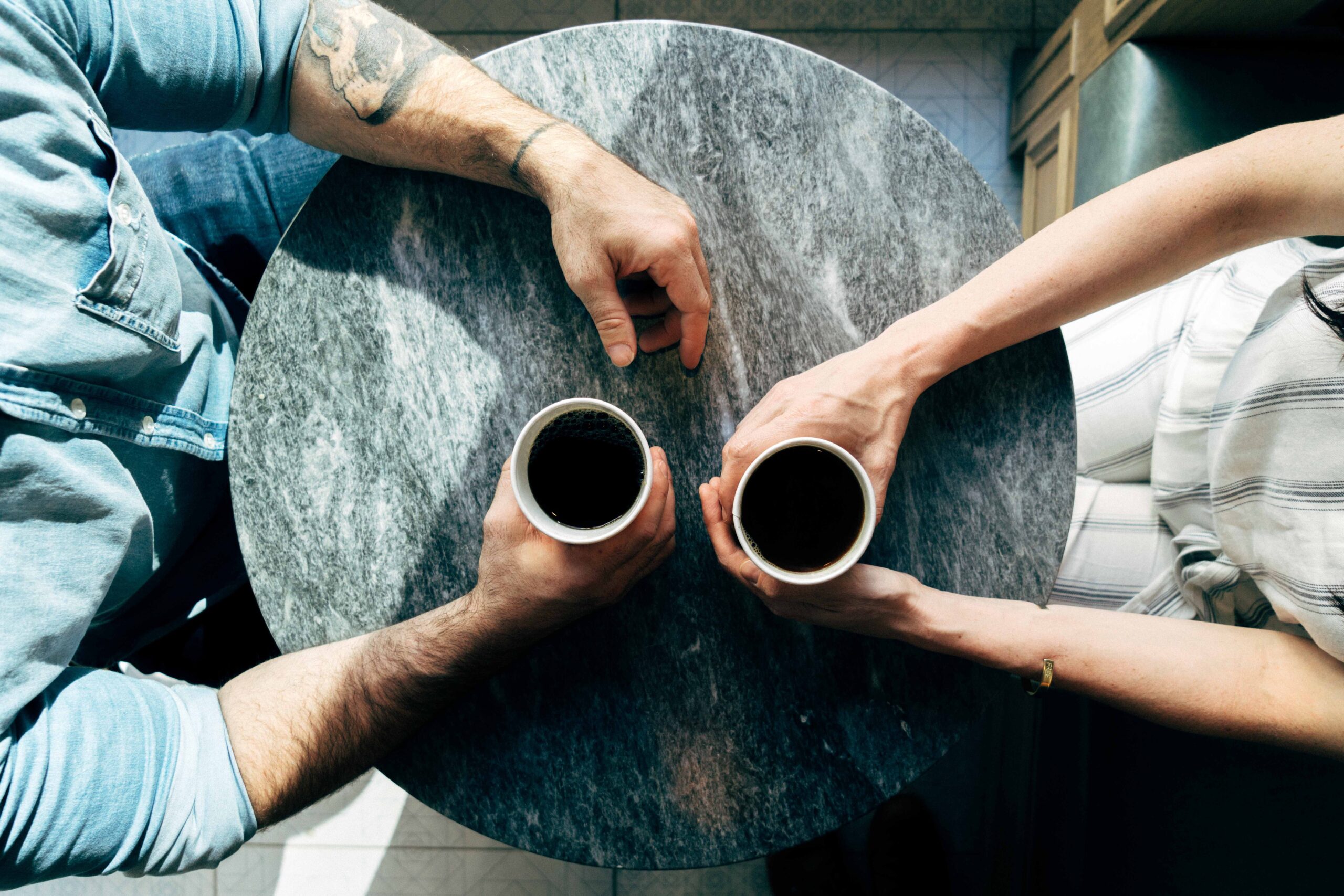 Coming Soon
A 10-part series to help leaders navigate uncertainty
This Futures Canvas helps you to identify, describe and design your preferred future.
Curated innovation and insights to help you dive in and apply the futures framework